What's involved in the teaching school hub?
Teaching school hubs will provide high-quality professional development to teachers at all stages of their careers.
We will work with you, and our partners, on the following activities:
Teacher training
The Early Career Framework (ECT) for Early Career Teachers (previously called NQTs)
Appropriate Body (AB) services
The new, specialist NPQs for experienced teachers and middle leaders
The refreshed Leadership NPQs
Continued professional development underpinned by the latest educational research.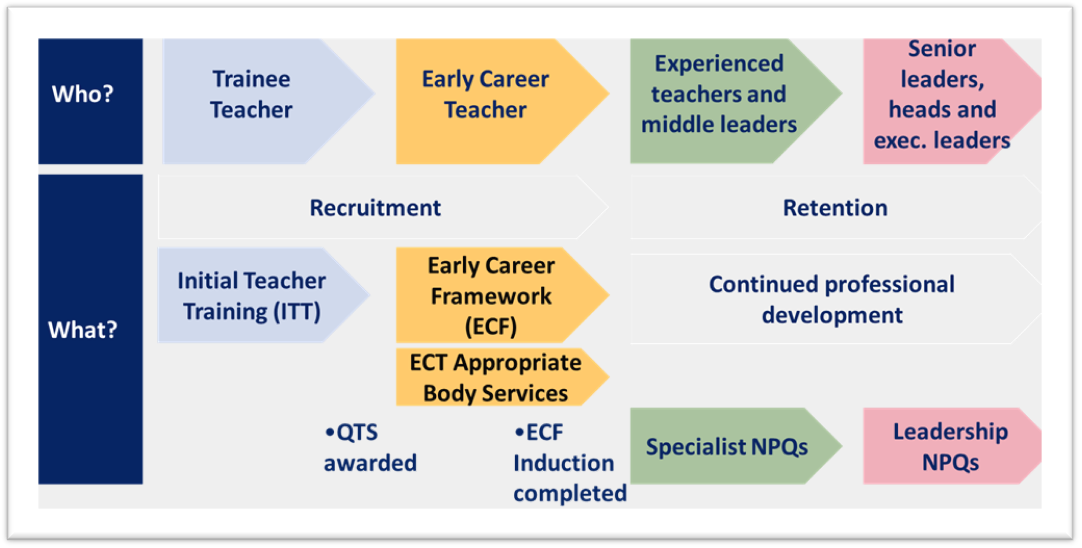 Information materials and events
Introductory information about our hub
During April we ran two webinars to share introductory information about the Xavier Teaching School Hub. As the designated teaching school hub for your area, we're keen to ensure you have all the information you need to work with us in the coming months.
Watch our introductory webinar here
Reference our introductory webinar presentation here